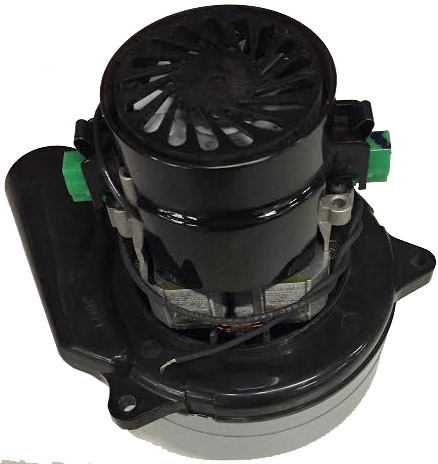 Two Stage Rotovac Enduro Motor
Part Number: 11639200-C/C
Price: $122.15
For the Rotovac Enduro 2 Stage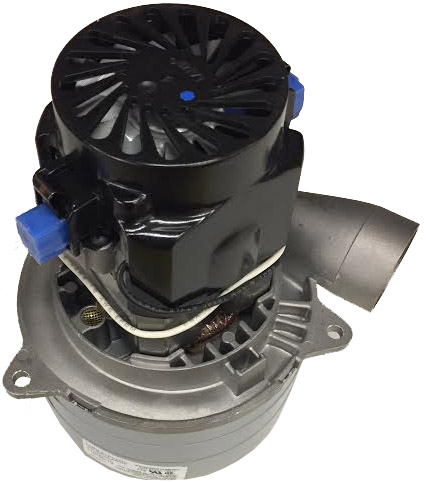 Three Stage Rotovac Enduro Motor
Part Number: 1166048-C/C
Price: $227.19
For the Rotovac Enduro 3 Stage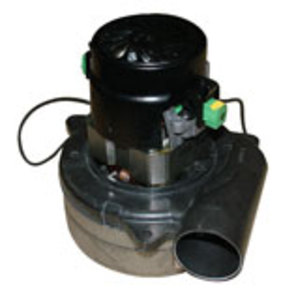 Vac Motor 5.7" 2 Stage
Part Number: AV010
Price: $97.50
Used for older Mytee machines, and Ninja Classic
For information on our complete line of carpet cleaning equipment, including cleaning products, portable extractors, truck mounts, and the patented Rotovac Powerwand, complete the form below and click the Submit button. One of our professional carpet cleaning representatives will contact you shortly.
Call to Find a Distributor Near You:
888-768-6822


Questions? Call Us Toll Free at 888-768-6822
to Inquire About Our Money Back Trial Period.