MASSIVE VACUUM POWER IN A COMPACT MACHINE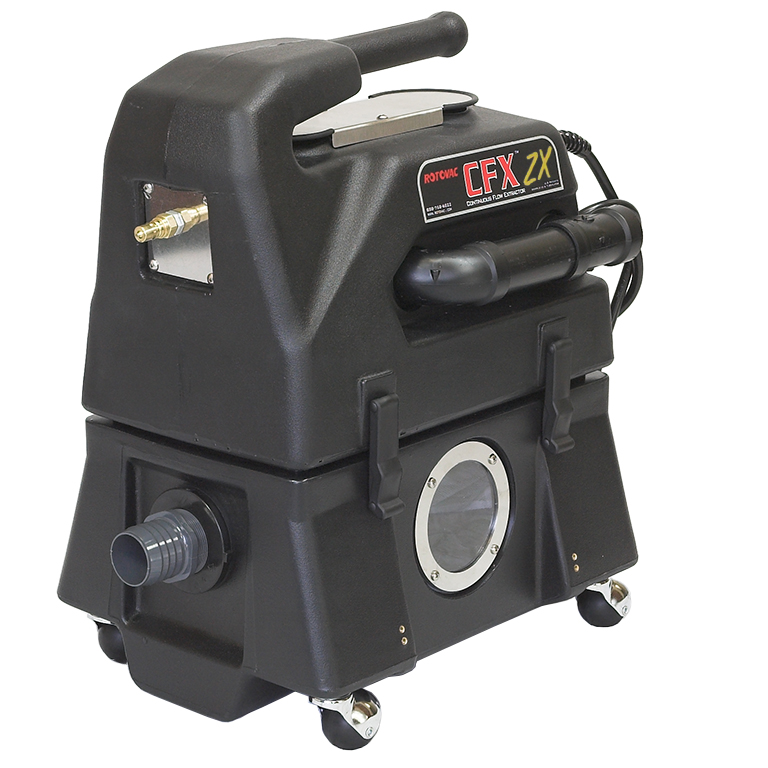 The new CFX with dual ZX vacuum motors produces astonishing vaccum Power. With enough power to run 200 feet of vacuum hose the CFX is setting a new standard in the industry. Super compact and weighs only 40 lbs the CFX can be carried with one hand and takes up minimal space in your vehicle. Comes standard with auto empty pump out.
Runs up to 100' of vacuum hose
Reduced dry times
20% more powerful than the nearest competitor
Only 44 lbs
Auto pump out
Super Compact

Video of the CFX with the new ZX vac motors
Click here to learn about our latest cfx with a 15 gallon tank.
| Accessories | Part # | Discount Price | Retail Price: |
| --- | --- | --- | --- |
| 50' Solution hose w/QCs | 50FTSOL | $95.00 | $100.00 |
| Faucet adapter set | ADAPTKIT | $69.00 | $73.00 |
| 25' Vacuum hose | 25FTSOL | $55.00 | $58.00 |
| 25' Solution hose | 25FVH | $49.95 | $53.00 |
| Stainless Steel Wand | SW-2-02A | $195.00 | $205.00 |
| 50' 14 gauge power cord | RV-553 | $43.75 | $46.00 |
| Filter Bag | RV-546 | $9.00 | $10.00 |
| CFX ZX Vacuum Motor | RV-978 | $149.00 | $170.00 |
Call us today for more information.
Toll Free 888-768-6822
Part #
Description
Price

CFX-ZX

Retail Price: $1,895.00
Rotovac Price: $1,695.00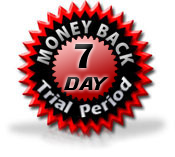 ---
Reviews
Call us for more information about the Rotovac CFX ZX. 888-768-6822