Rotovac Bonzer Carpet Cleaning Wand

Rotovac Bonzer Carpet Cleaning Wand
High Speed Carpet Cleaning in Both Directions... With Ease!
The Bonzer speed cleans carpet by capturing and delivering all the power your truckmount can generate. Seven spray jets are completely encapsulated under the manifold to ensure that no steam or heat escapes the cleaning zone. Front and rear Teflon vacuum glides along with a comfortable dual grip handle allow the Bonzer to be both fast and easy to operate. Patent pending.
View the Rotovac Bonzer Swivel Carpet Cleaning Wand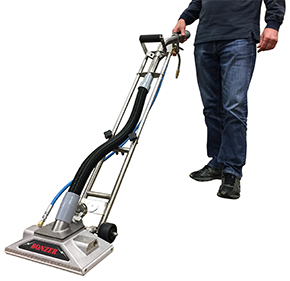 Completely encapsulates all heat and steam under manifold (puts the heat where you need it)
Front and rear Teflon vacuum glides clean in both directions
Sight tube on top of handle for high visibility
Ergonomic telescoping handle provides easy operation and storage
Works with Truckmount or Portable extractors
Cleans tile and grout with brush glides
Weighs only 21 lbs.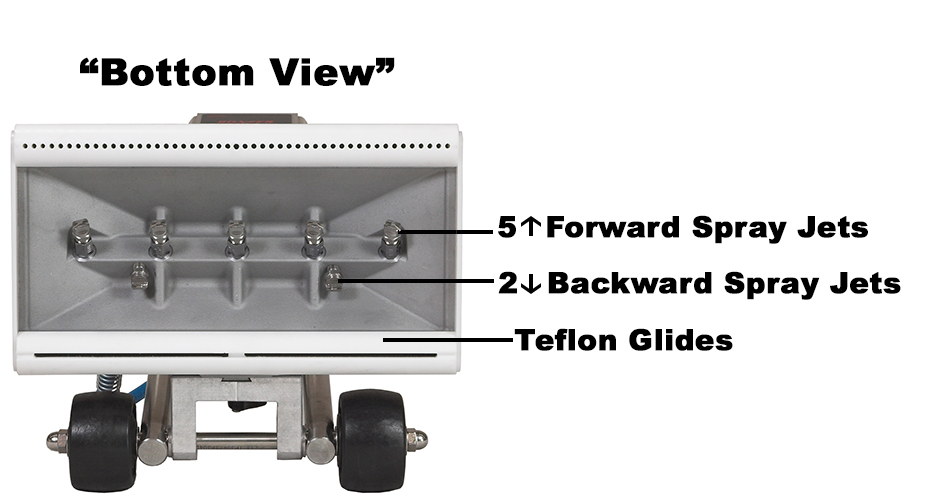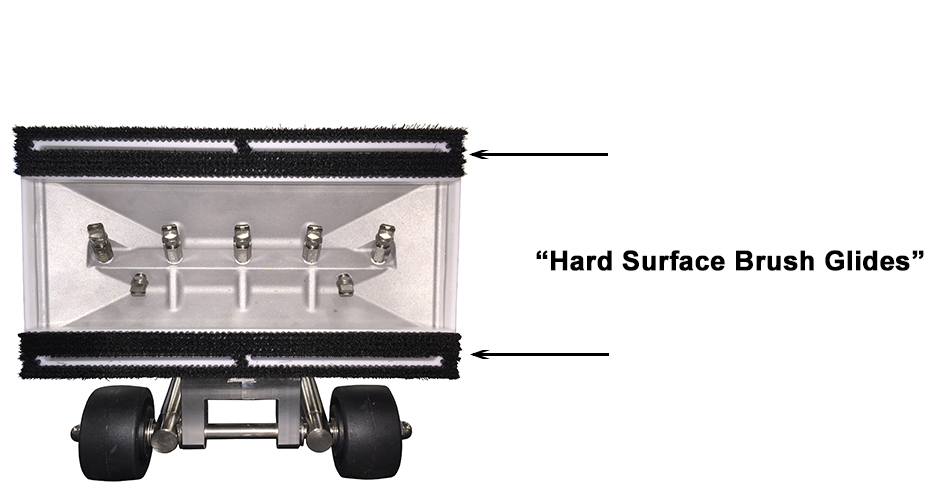 | Part # | Description | Price |
| --- | --- | --- |
| RVAC-BONZER | Finance for only $39 a month! | Rotovac Price: $1,795.00 |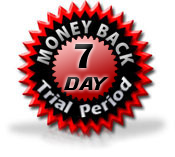 Request More Information about
the Rotovac Bonzer Carpet Cleaning Wand
*Your email will not be sold or given to any third parties
* Indicates a Required Field.
For additional questions, please feel free to call us toll free at 1-888-768-6822.
International customers dial country code + 425-883-6746.
---
Reviews
Call us for more information about the Rotovac Bonzer Carpet Cleaning Wand. 888-768-6822