THIS IS A DISCONTINUED PRODUCT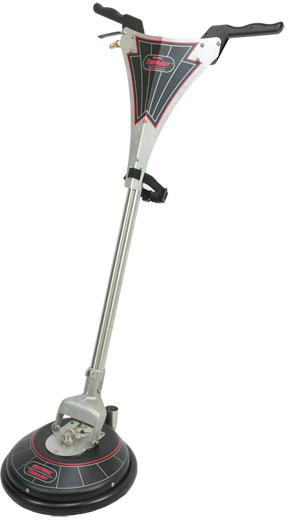 The new Rotovac TurboJet tile and grout cleaning tool is low profile, light weight and very user friendly. With its high quality ceramic rotary union and replaceable vacuum ring, the TurboJet is designed for many years of dependable operation. the TurboJet comes complete with a money back trial.






Features:
Stainless shield steel handle
3000psi rated high pressure valve
Top Quality Ceramic Rotary Union
Non marking composition shroud
Replaceable Vacuum Ring
Only 12lbs!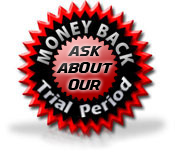 We are so confident that the Rotovac TurboJet is going to blow you away that we are offering a 30 day money back guarantee. Use your Jet on tile, travertine, concrete, and vinyl flooring. If you are not convinced that the Turbojet is a lifesaver for your business just return it within 30 days for a 100+% money back guarantee.

If you are interested in getting more information on the Rotovac TurboJet call us today at (888) 768-6822 or fill out the form below.
| Part # | Description | Price |
| --- | --- | --- |
| RVAC-TURBOJET | | Call Rotovac for pricing |
---
Reviews
Call us for more information about the Rotovac TurboJet. 888-768-6822
Request More Information about
the Rotovac TurboJet
*Your email will not be sold or given to any third parties
* Indicates a Required Field.
For additional questions, please feel free to call us toll free at 1-888-768-6822.
International customers dial country code + 425-883-6746.